Hikes in Jordan, Sinai and Around the World:
Jordan:
Jordan is very famous for the site of Petra, one of the new seven wonders of the world. However not too many people are aware of the fact that Jordan holds some of the most beautiful canyons and gorges in the world. Take the landscape of Petra, with the narrow Siq carved in sandstone, add flowing water to the river bed, dripping water from the walls of the canyon and hanging gardens of date palms, orchids and lush vegetation, and you get sheer paradise!
I offer scheduled and tailor-made treks to different sections of that amazingly beautiful country.
Sinai (Egypt):
Jebel Musa received the title " Mt. Sinai", and attracts many pilgrims to its summit. Nevertheless, the mountains around it are at least as attractive, especially for hikers who seek spiritual experiences together with some peace and quiet. My Sinai treks combine hiking in those beautiful mountains and relaxing by the calm beaches of the Gulf of Eilat.
Other destinations around the World:
If you like the style of my Israel treks and hikes you would probably be interested in my international treks. You can join the scheduled treks or book a private customized trek. These are some of my international destinations: Kachkar Mts. And Ala Daglar plus Cappadocia treks in Turkey; Albania, Bulgaria, Georgia, Armenia, Kyrgyzstan, Tajikistan and Mongolia amongst others.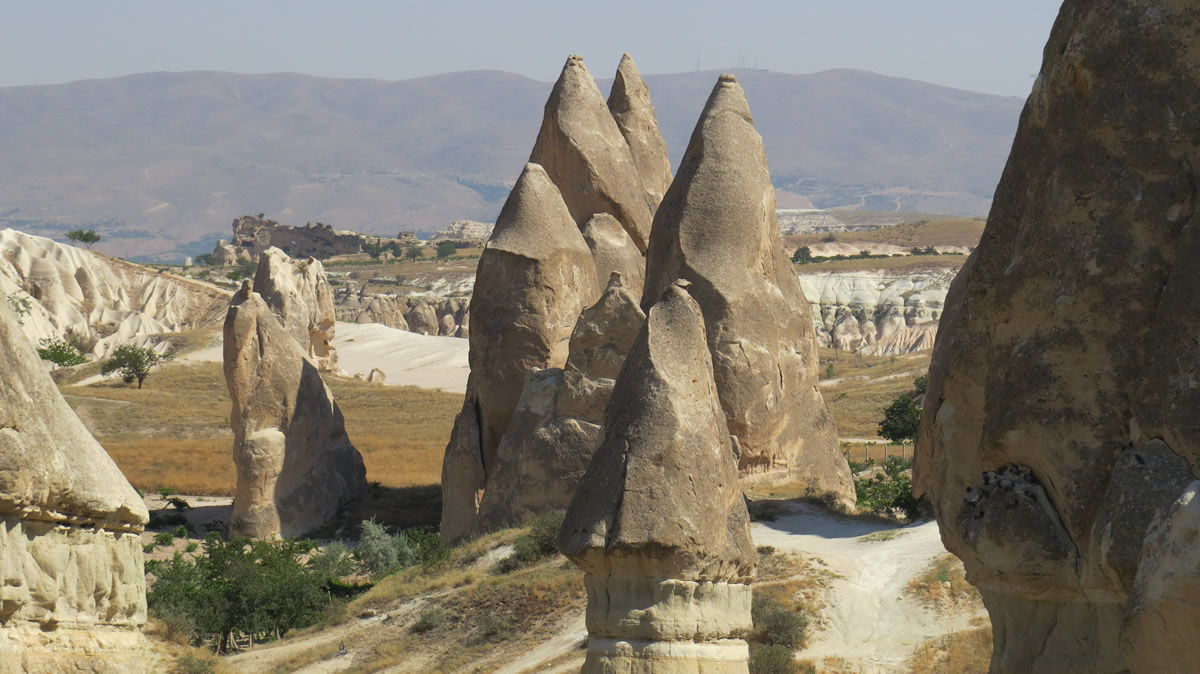 COMING UP TOURS AND HIKES:
This is the list of my scheduled treks, hikes and tours for 2023. For further details and registration please contact me through whatsapp +972523551686 or by e-mail at joeloren@gmail.com. In addition, you can call me up to schedule your own private tour or hike. Treks...
read more