Israel is a small country, but has a fascinating variety of landscapes, a veritable paradise for hikers! By driving two-three hours you can get from the lush hills of the Mediterranean coastal plains, to the harsh Negev Desert, to the snow capped Mt. Hermon or to the dramatic fault line of the Judean Desert, facing the Dead Sea.
Scheduled hikes and treks:
I offer year-round hikes and treks that are open for public registration. You can get updated at the "coming-up treks" section or contact me directly to see what's on.
Tailor-made hiking trips:
I can tailor-make your hiking experience in Israel (and also in the canyons of Jordan and the mountains of the Sinai), combining the desired number of hiking days with outdoor camping or hotel accommodations of different standards. We can carry the gear on our backs, or we can have a logistic car (in the Sinai a camel!) to bring it to the campsite. The hikes can be of different rates of strenuousness according to the fitness of the client.
Please note: These trips should rather be booked in advance!
The Israel National Trail:
The Israel National Trail crosses the country from the Lebanese border in the north to the Egyptian one in the south, more than 1040 kilometers in length. On its way, it winds through the mountains of the Upper Galilee, the hills of the Lower Galilee, lake Kinneret ("Sea of Galilee"), the Carmel Mountain, the Coastal Plains, the Jerusalem Hills, the Judean and the Negev Deserts, ending by the Gulf of Eilat.
In the last few years it has become a trend for Israeli youngsters to walk the whole length as a challenge, or a stage in life. Older people, who can't "disappear" from work for two months or so, walk the trail in portions.
I offer tailor-made trips of any length of the trail, from one day to two weeks. In addition to scheduled treks of different portions.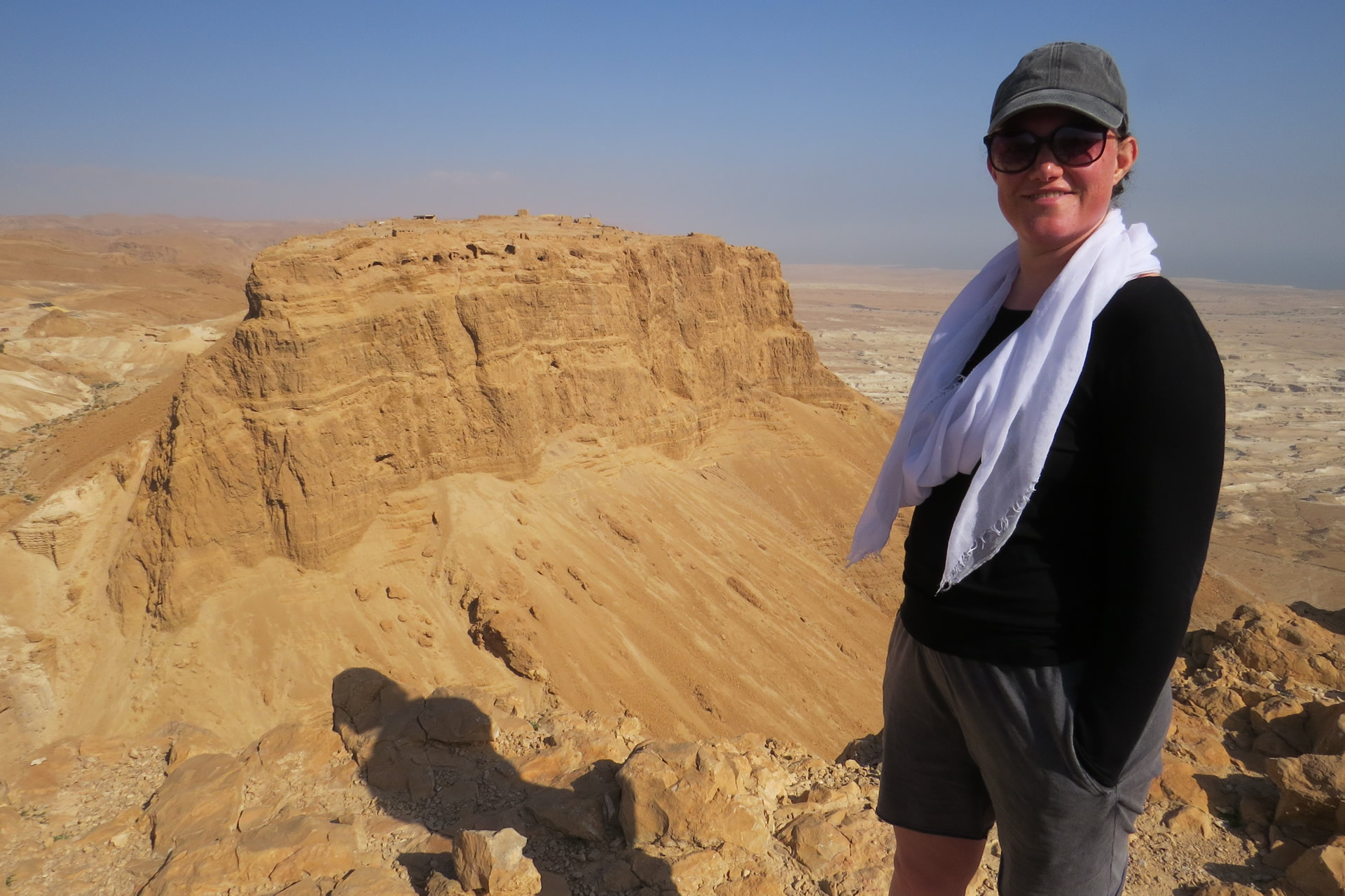 COMING UP TOURS AND HIKES IN ISRAEL:
This is the list of my scheduled treks, hikes and tours for 2023. For further details and registration please contact me through whatsapp +972523551686 or by e-mail at joeloren@gmail.com. In addition, you can call me up to schedule your own private tour or hike. Treks...
read more