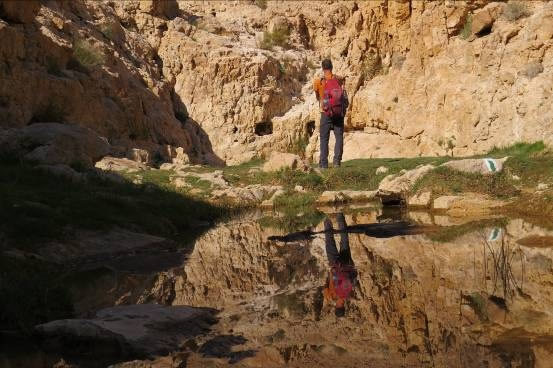 Israel is not only the Holy Land. As much as it is a pilgrimage destination for religious people, it can set as a pilgrimage destination for nature lovers.
This guided trek will bring us to the remote areas of the Israeli Negev desert. This is a nine days trek but you can join it for the complete trek or for sections of different number of days.
You can reach the starting point by public transportation. The camping gear will be carried with a logistic vehicle, as we hike with only a daypack. You can rent a sponge mattress and a tent for 110 shekels for the complete trek.
Each walking day will consist on 17-23 km.
All meals are provided. Our staff will prepare high-class field dinners with Israeli wine, and during the days we will enjoy picnic brunches.
The region of hiking is around Zin and Marzeva valleys.
The price is 300 shekels per day, 2500 shekels for the complete program.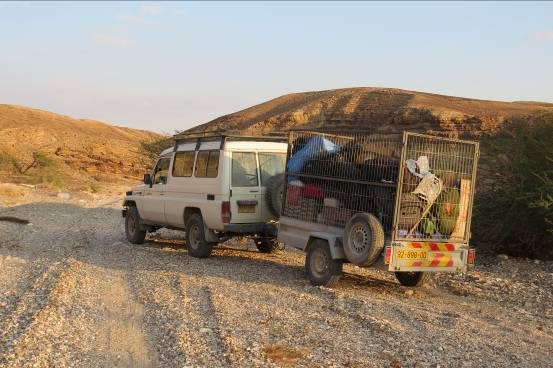 The detailed itinerary will be sent upon request.
For more information and registration please contact me through my mail:
Joeloren@gmail.com or phone: +972523551686.